There are several components parts of a successful, outsourced call handling function. Firstly, you're going to need to choose a company with a proven track record in professional call handling.
Here at Newton Fox we have helped a great many companies meet their inbound requirements for more than fifteen years. We provide totally flexible options tailored individually including out of hours services, call triaging and help and advice lines.
State of the art equipment in also a key consideration. Telephony that fits with yours, localised numbers and full call recording functionality all contribute to a seamless and completely professional operation.
Flexibility also means contractually. We don't tie our clients into onerous contracts and allow for rapid growth, reduction or cessation without fuss.
Finally, associated costs need careful scrutiny. Despite having a highly professional team, Newton Fox offer amongst the most competitive fees structures available in the UK today.
Don't commit to anything until you've spoken to us.
Book a FREE consultation with our MD Chris and he'll listen to your requirements and help you decide on the best course of action for you and your business.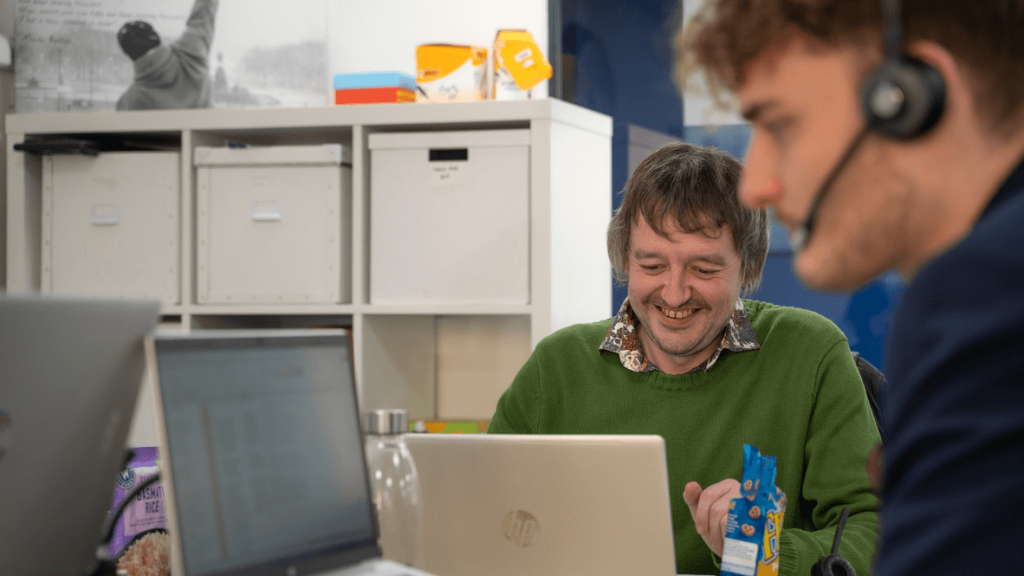 Ready to book a FREE Consultation and
speak directly with our MD Chris??
Chris has 30+ years direct sales experience. He'll help you make sense of the options ahead of you.