If you need to contact consumers directly by phone then you'll already know there are several key elements to consider before you are ready to get under way.
Legal factors such as GDPR and TPS restrictions need taking into account when buying data, and permission must be sought from anyone completing online forms or responding to any first tier advertising activity.
Even then, the messaging, tone and overall approach needs to be correct if you're to stand any real chance of success. Succinct wording, paired back phrasing and exceptional questioning will all contribute to making the difference between gaining the results you want and not.
At Newton Fox we've had over fifteen years' experience in helping clients build and deliver highly successful B2C campaigns across a wide range of industries including education, healthcare, retail and leisure.
We have the resource, the telephony, resilience and tenacity to overcome the often enormous challenges this sector can present and would be happy to share our experiences, thoughts and feelings should you wish to find out more.
Why not book a brief discovery call with MD Chris now and find out how we might be able to help you and your business sell your products and services successfully.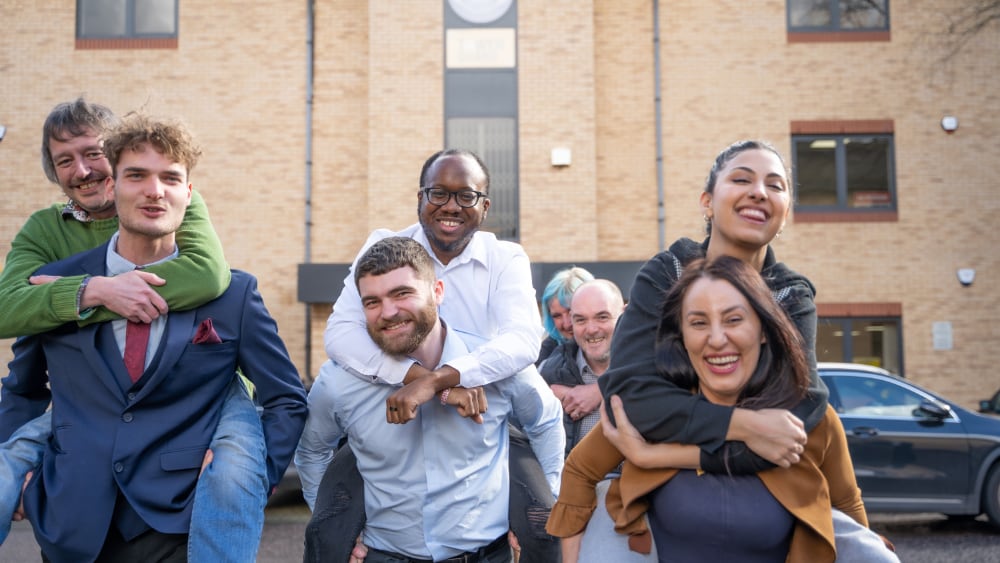 Ready to book a discovery call and
speak directly with our MD Chris??
Chris has 30+ years direct sales experience. He'll help you make sense of the options ahead of you.