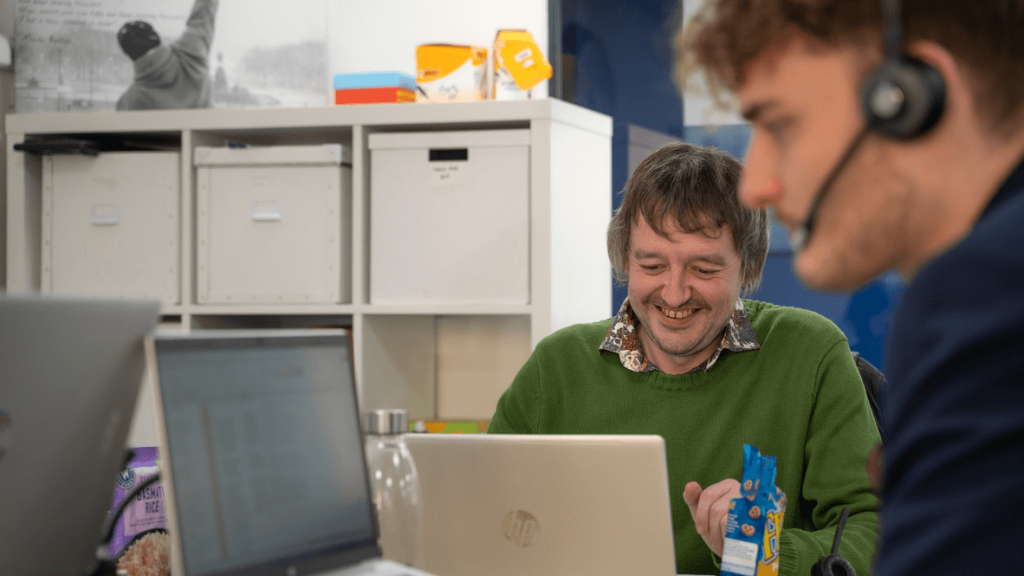 It's difficult to exaggerate how much difference working with good quality, up to date data makes to the results of any marketing activity. Working with out of date, obsolete data is a waste of valuable time and therefore money and can be so easily rectified it doesn't make any sense not to.
That said, most businesses don't have the time to keep their sales data files in tip top condition and at a rate of 10% erosion per month they soon become useless.
We can turn a carrier bag, lever arch file or dog bowl full of leads, business cards or receipts into a user friendly, tailored database designed to organise your data into the most effective format possible.
One interesting aspect of data cleansing done the way we do is that it often gives rise to many new leads and opportunities that you would not other know existed and can give invaluable feed-back on your business performance.
For more information on this or any other service provided by Newton Fox please do not hesitate to ask.
Ready to book a discovery call and
speak directly with our MD Chris??
Chris has 30+ years direct sales experience. He'll help you make sense of the options ahead of you.