Do you need a stream of qualified appointments with people ready, able and willing to buy from you right now?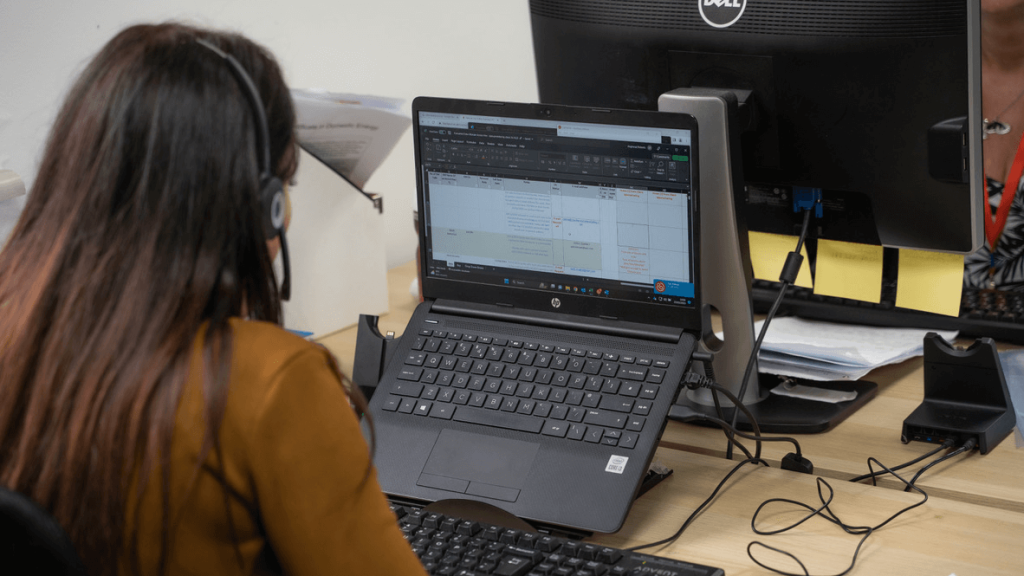 Appointment setting is a very specific skill and requires patience, intelligence and professionalism. It's a rare day that someone will agree to an appointment without a compelling set of reasons to do so and it's, therefore, crucial that all necessary preparation is completed prior to the work starting.
Flexible, cost effective appointment setting for B2B and B2C customers across the U.K
Whether you need just one professional appointment setter for a day
or a whole team of experienced sales agents – we can help!
Here's an example of how our appointment setting service works. If we're calling for an accountants office and we ask "Are you happy with your accountant?" the chances are we won't get very far. If, on the other hand, we research with our client to discover their USP's, areas of expertise and specialisms we can approach the campaign totally differently. "We specialise in Veterinary Surgery accounts just like yours and we save our clients an average of £11k in corporation tax annually by changing four things in their accounts. Would you like to know what those four things are? Yes please! is the answer we got from over 20 companies out of 165 asked. This is the difference between sales calls and structured telemarketing campaigns.
B.A.N.T Scoring System
In addition, when we're booking appointments for our clients we use a system called 'BANT' which stands for Budget, Authority, Need and Timeline.' This helps ensure that the appointments are qualified and being set with people ready, able and willing to buy from our clients right now.
We take the time to find out what is and isn't a good appointment in the eyes of our clients' and then benchmark our results against those exacting criteria. Nothing's fool-proof however which is why we record everything we do for complete clarity and peace of mind.
Return On Investment
We realise that clients are concerned about whether the investment they are making will work for them. This is why so much care goes into the initial setup of the campaign and we will always set out a programme that guarantees a particular set of results in return for a set investment level. Our experience means we can usually predict with uncanny accuracy how the campaign will develop and we're happy to share the risk with our clients.
FREE GUIDE: 'Top 5 Things To Consider When Planning A Telemarketing Campaign'
The Newton Fox '3-Step Appointment Setting Process'
Your business is unique. That's why we tailor our proven process exactly to your needs...
Book A Call

Schedule a FREE Consultation with Chris Newton. Discuss & consider your options

Book. Now

Create A Custom Plan

Choose your target market(s), agree a budget and set a start date

Grow Your Business

We implement your plan. You attend the appointments & watch your business grow
We arrange high converting appointments
with prospects in your target market
0
%
avg. Client Conversion Rate
Most clients want to 'test the water' with us, so we set up a trial scheme to prove concept and ROI. From this pilot 87% of clients in the last 12 months retained our services based on the results gained.
They go on to achieve exceptional ROI. We follow the progress of leads so we know that more than half turn to business.
Our clients love our appointment setting service
A FEW OF THE COMPANIES WE'VE HELPED TO GROW
Ready to book a FREE Consultation and find out
if appointment setting is right for you?
MD Chris has 30+ years appointment setting experience. He'll help you make sense of the options ahead of you.